iTell is the world's most advanced and futuristically designed digital language lab system that intelligently harnesses the power of cutting-edge information technology to deploy an easy-to-use yet comprehensive software platform for efficient teaching and quick learning of a foreign language. Coupled with the added advantages of eLearning methodology and flexibility of online evaluation, iTell is much more than a digital language lab – it is a way-of-learning, perhaps the only one of its kind that will forever revolutionize the way we acquire proficiency in a foreign language -- the art of communication simplified.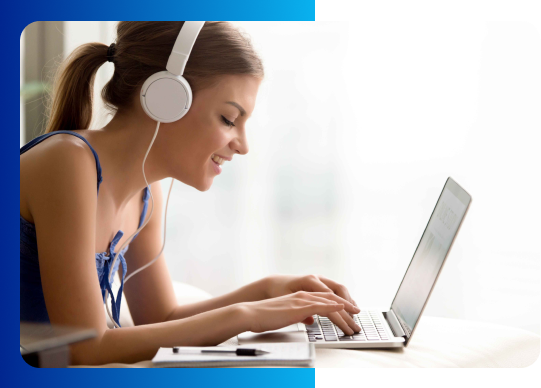 Oréll – Unraveling the magic of IT Solutions for the educational sector
iTell is the evolutionary metamorphosis of ODLL (Oréll Digital Language Lab), which boasts the largest number of installations worldwide (over 3000 installations across 24 states in India & 40 countries globally) and is today, synonymous with the digital language lab methodology from the stables of Oréll, pioneers in IT-enabled educational software solutions. This technological masterpiece from Oréll Technosystems (India) Pvt. Ltd., is not only compatible with Operating Systems (OSs) such as Windows, Linux, Mac iOS, Ubuntu and Android but is also deployable across the World Wide Web or the internet and N-Computing systems.
Familiarity of Technology & the Joy of Learning… Integrated

LSRW -- Listening, Speaking, Reading & Writing are the four aspects or the right way to learn any language… the unconsciously adopted methodology of learning to communicate in our mother tongue. These basic functions are available in a conventional digital language lab.
The foundation of iTell is also the LSRW methodology. However, these four essential skills are systematically put to work in tandem with activities that require their use and are designed to support learners in the process of acquiring communication skill sets quickly. Children/students are exceptionally tech-savvy and enjoy their every moment interacting online graphically. Seamlessly integrating these skills to work together and improve simultaneously, iTell's pliability of focal skills, content-based instruction, task-focused curriculum and a project-centric approach permits implementation of LSRW more effective than in a conventional setting and captivatingly enjoyable for student.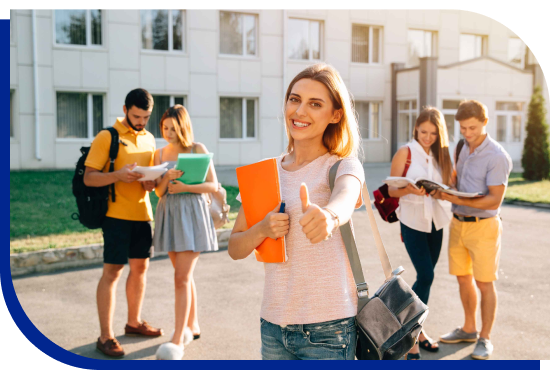 Listening: Develop a variety of receptive skills such as listening for gist, for details inferring meaning from the context and extracting main ideas or information from its context.
Speaking: Emphasis on natural conversation, provide speaking opportunities that systematically build-up on oral fluency, while offering personalized speaking practice sessions and opportunities to share opinions that are fun and enjoyable
Reading: Sometimes referred to as written comprehension, reading is a key skill vital to language development. Often there is a feeling that reading is not as useful as speaking, but these skills are equally important.
Writing: When learning a foreign language, writing is a skill that students must develop. When expressing oneself in a language, this is only done in an oral fashion; written communication is vital to language learning.